Meet Lisa, a teacher and mum from Newport, who lives with her husband and their 8-month-old son, William.
Like many first-time parents, Lisa and her husband wanted to make William's first Christmas magical. They spent £200 on Christmas toys for William, who received a total of 24 brand new toys to play with – which, as Lisa says, is a lot for a baby.
"My first thoughts were that a baby will not need a lot of toys and this is what everyone will tell you too," she says. "However, I didn't want my little boy to not have anything to play with and felt a little bit of pressure from myself to make Christmas special."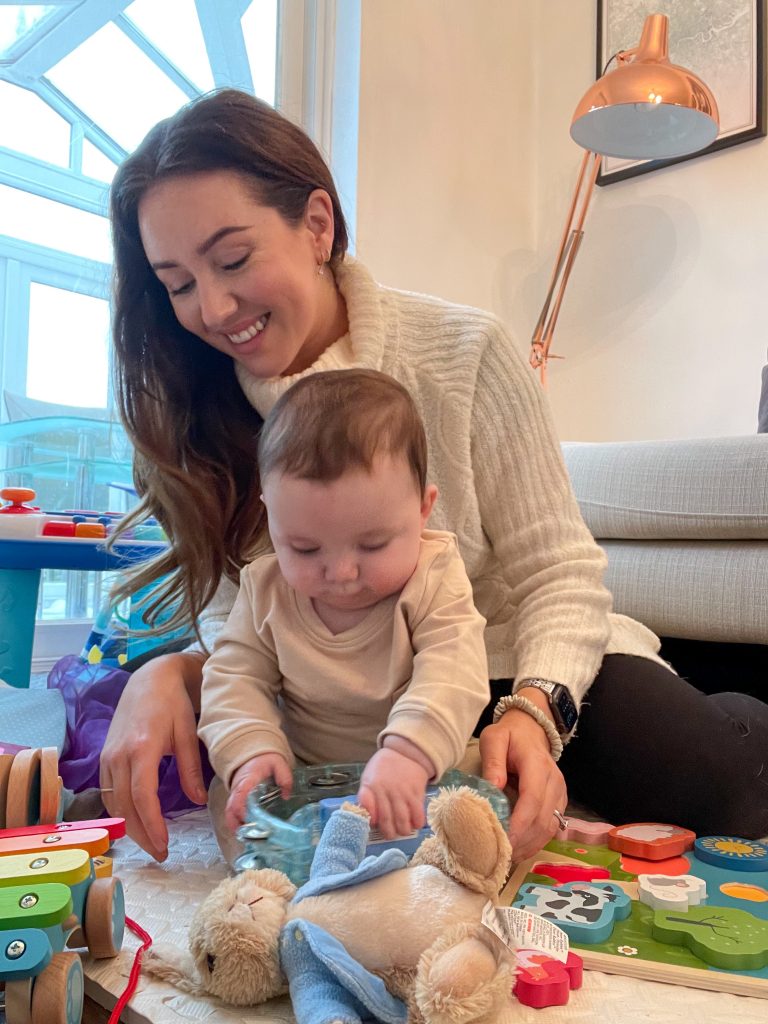 Now, Lisa wishes she'd trusted her intuition and listened to that advice. Of the 24 toys William received, only four are still being played with. That means over 80% of William's toys, plus his parents' money, have already gone to waste. Not to mention the clutter!
"We didn't account for how quickly he would tire of the toys, regardless of price or how entertaining they initially were," says Lisa.
On top of the toys William received from his parents, he was also spoiled by well-meaning friends and family. A month after Christmas, Lisa is grappling with the amount of space they take up: "We received a lot of toys from others! They wanted to spoil our little one too as he is a long awaited baby. Some of the toys are so big and on opening them I was thinking, where am I going to put this?"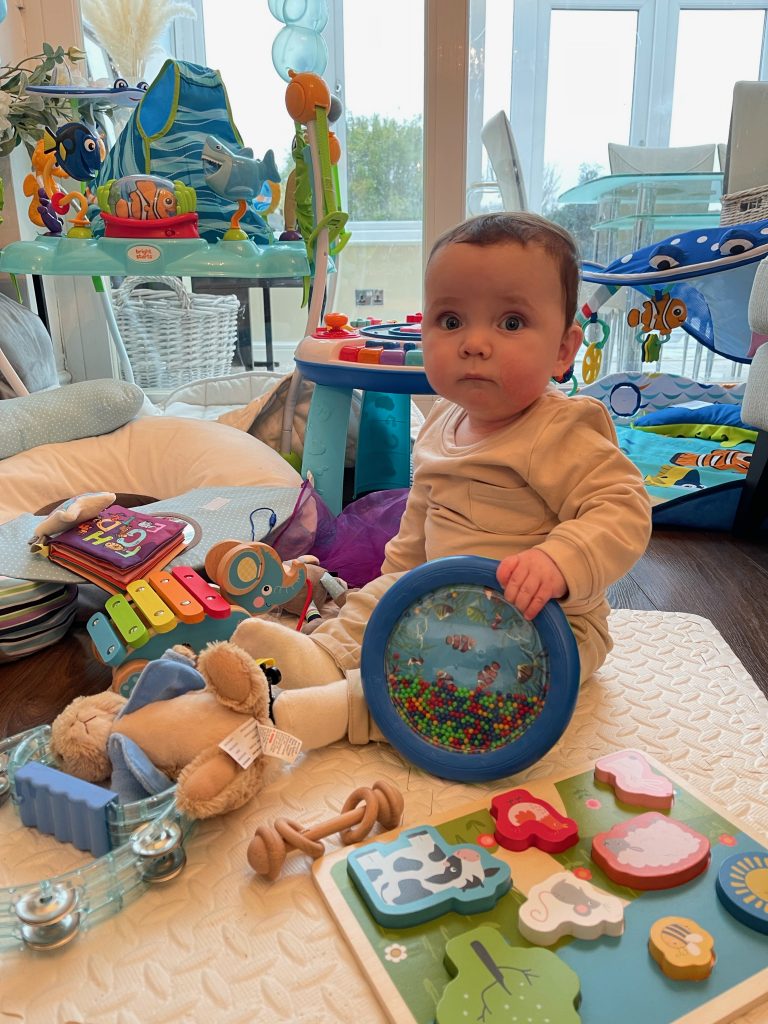 In the UK, an estimated 25 million Christmas toys are neglected by the end of January
And Lisa isn't alone. Just over two weeks after Christmas, Whirli surveyed 1000 UK-based parents of 0-8-year-olds to learn just how many toys go to waste from the festive season. The results were staggering.
On average, parents spend £250 per child on Christmas toys. Yet however special or expensive those toys are, it doesn't stop them going to waste. Of the average 14 toys each child in the UK receives for Christmas, 26% are already neglected by the end of January. That translates to a whopping 25 million neglected Christmas toys across the UK.
This rises to 40% three months after Christmas, and 66% by summer. What's more, 13% of these toys are never played with.
So what can parents do about it? Stephanie, a Sales and Merchandising Manager and mum from Berkshire, has found the answer.
Meet the mum who rented Christmas – and is sending it all back
Stephanie has two children, Isla, who is five years old, and Sienna, who is 19 months old. Stephanie used to spend up to £150 on toys for her daughters in previous years, but, like Lisa, she realised that her money was going to waste and the clutter was piling up.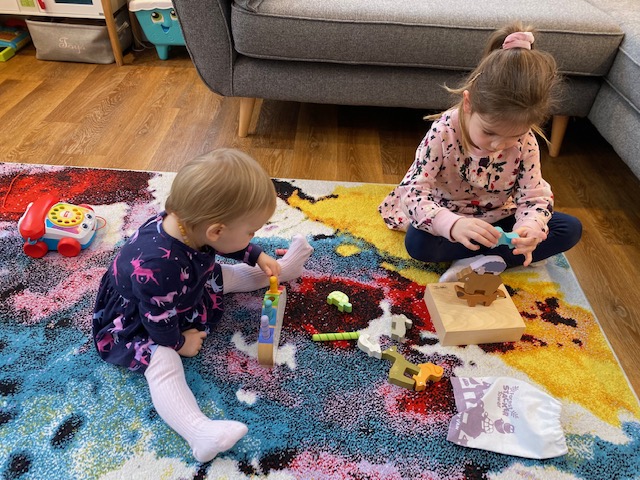 "In Christmas 2020, I think we compensated a bit for the tough year that it was, and as we welcomed the baby, my eldest got way too much – she got overwhelmed jumping from one gift to another."
So in Christmas 2021, Stephanie wanted to do things differently. Instead of buying toys for Sienna and Isla, Stephanie borrowed them through Whirli, the clutter-free, sustainable and affordable toy swap subscription service.
Stephanie discovered Whirli through Instagram, and it resonated with her right away: "As we try and be conscious about the way we consume in our day to day life and Isla now really understands Christmas, we implemented the four gifts rule: something you need, something you want, something to wear, something to read. For Sienna, still being young, Whirli made perfect sense and even next for Isla. We want to declutter and be more eco-friendly."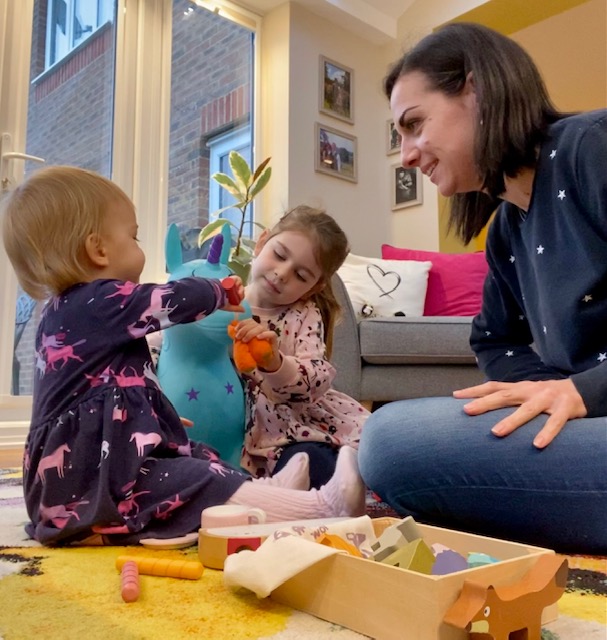 Rather than spending hundreds of pounds on Christmas toys this year, Stephanie paid £50 for a 6-month Whirli subscription, which will last her far beyond the festive season.
The result? Stephanie spent only a third of the money she'd usually spend on Christmas toys – and, most importantly, can send them all back.
How does Whirli work?
When you subscribe to Whirli, you're given a token allowance that lets you borrow toys from a library of over 1000 top brands and the latest must-haves. Toys are delivered to your door and you can keep them for as long as they're being played with. Once your kids lose interest, you can send them back and swap them for something else, with no limits on the number of swaps you can make.
This Christmas, Stephanie used Whirli to rent the following toys for her girls: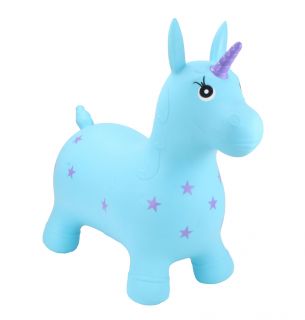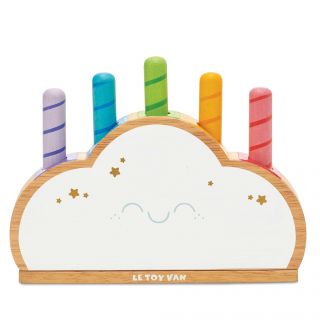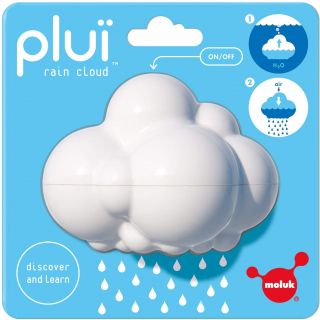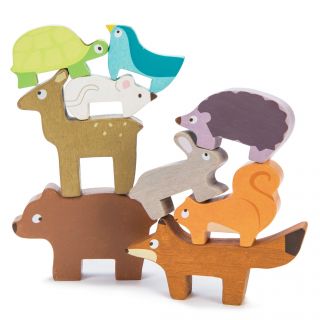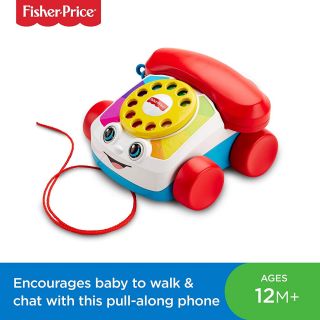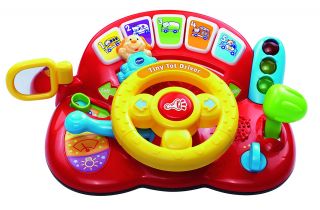 The combined RRP of these toys would have been £102, but Stephanie only paid the equivalent of £25 in Whirli tokens. What's more, she doesn't have to worry about Sienna and Isla losing interest in the toys, because she can simply swap them for something else when they're no longer loved.
In fact, only two of the toys Stephanie rented through Whirli this Christmas are still being played with, so she's looking to do her first swap this month.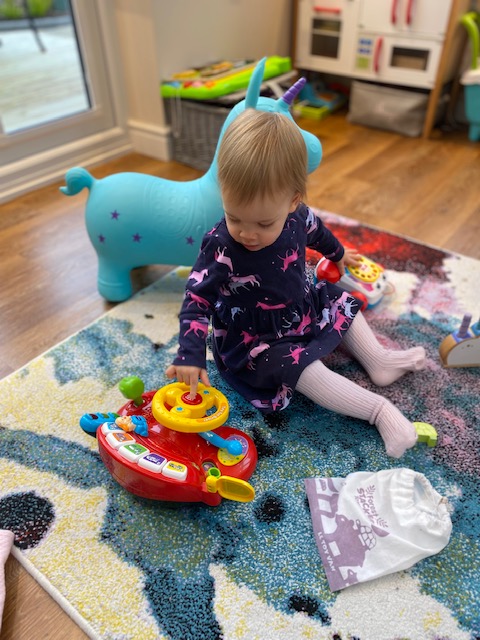 Is Whirli the way forward?
When asked whether she'd recommend renting toys to other parents, here's what Stephanie says: "Do it! There is a satisfaction in spending time to pick something you know they will enjoy playing with for a while, knowing that if they actually don't care for it you have not wasted any money. Plus, you are helping the planet and don't have to keep storing toys, or try to sell them on or give them away."
Want to join the rental revolution? Sign up for a Whirli subscription today to start swapping instead of shopping.